Lilly Lewis Millinery makes the most stylish vintage hats. And now they're putting the boot into the recession – by selling fascinator-making kits to allow women to stay stylish on a budget.
Owner Jen Lewis – whose vintage-inspired creations are worn by celebrities such as Fearne Cotton and Katherine Jenkins – came up with the idea when she was approached by London's prestigious V&A Museum to run millinery classes for them.
She said: "When the museum got in touch, I realised that the general public must be interested in making hats themselves, but I also knew everyone was feeling the pinch with the recession and that people wanted added value. With the kits I've created, not only do you end up with a beautiful cocktail hat, but you also learn a skill and save money.
Jen's own abilities first gained wide recognition in 2008, when Top Shop approached her to make hundreds of hats exclusively for their UK and international stores. In 2012, her range of Jubilee and Olympics-themed hats for the firm – including teacup fascinators and high-glitter Union Jacks – were a huge hit with the media and frequently appeared on 'Best Buy' lists.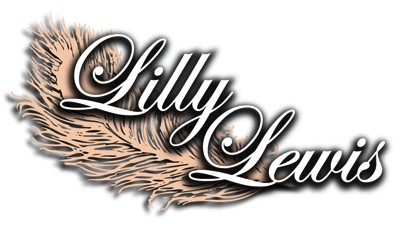 Now, under the banner of her own company, Lilly Lewis Millinery, she is set to pass on her skills and hopefully get a new generation of people hooked on hat making in time for the wedding season.
The kits – which have step-by-step instructions – come in different colour variations and have three levels of difficulty: basic, moderate and advanced. Prices start at just £30/$50, which is a third of what a shop-bought cocktail hat generally costs.
Jen said: "Each kit comes with full diagrams and stitch techniques and I have tried to make them as easy to do as possible. They can take from two to four hours to make – depending on how quickly you work. It's the perfect way to spend an afternoon, before you hit the town to show off your glamourous new look."
She added: "We have all had to tighten our purse strings recently with the downturn, and what better way to shine at the office party without spending a fortune than to create your own super-stylish cocktail hat? They are great for updating an outfit you already have and, best of all, they make you stand out from the crowd."