I've been asked to do a couple of paper sculptures for Open Eye Gallery but the only catch is that each of them must be done on a piece of A5 card – which is pretty small.
But luckily I was allowed to make them both artworks in 3D, so I've taken that and run with it!

 The first paper sculpture is called Poor, and shows a tiny figure in the shadow of a soaring Gothic building.
The second work is still to be started, but I have a few ideas about how I want it to turn out.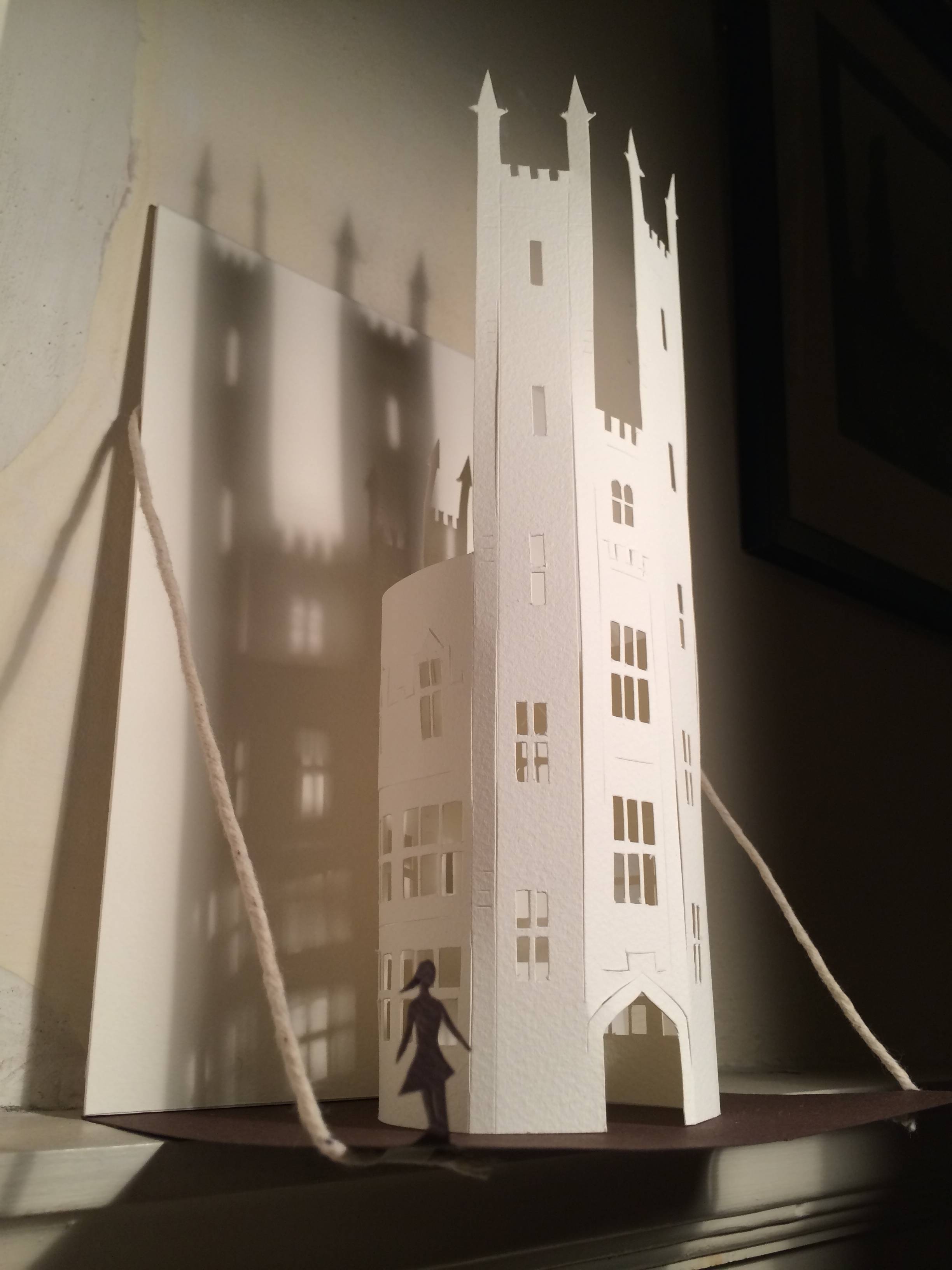 Both works are available for sale through Open Eye Gallery from Dec 1.
To buy my other paper-cut and laser-cut works, please click here.
« 10 best places for starving artists to go Cat café provides purrfect pleasure »