Our homes are where we feel secure, raise our families, and spend most of our time – and now you can get yours made into an original papercut work of art.
Artist Boo Paterson has won praise on both sides of the Atlantic for her intricate architectural paper-cut works of everything from New York's iconic tenements to traditional British landmarks.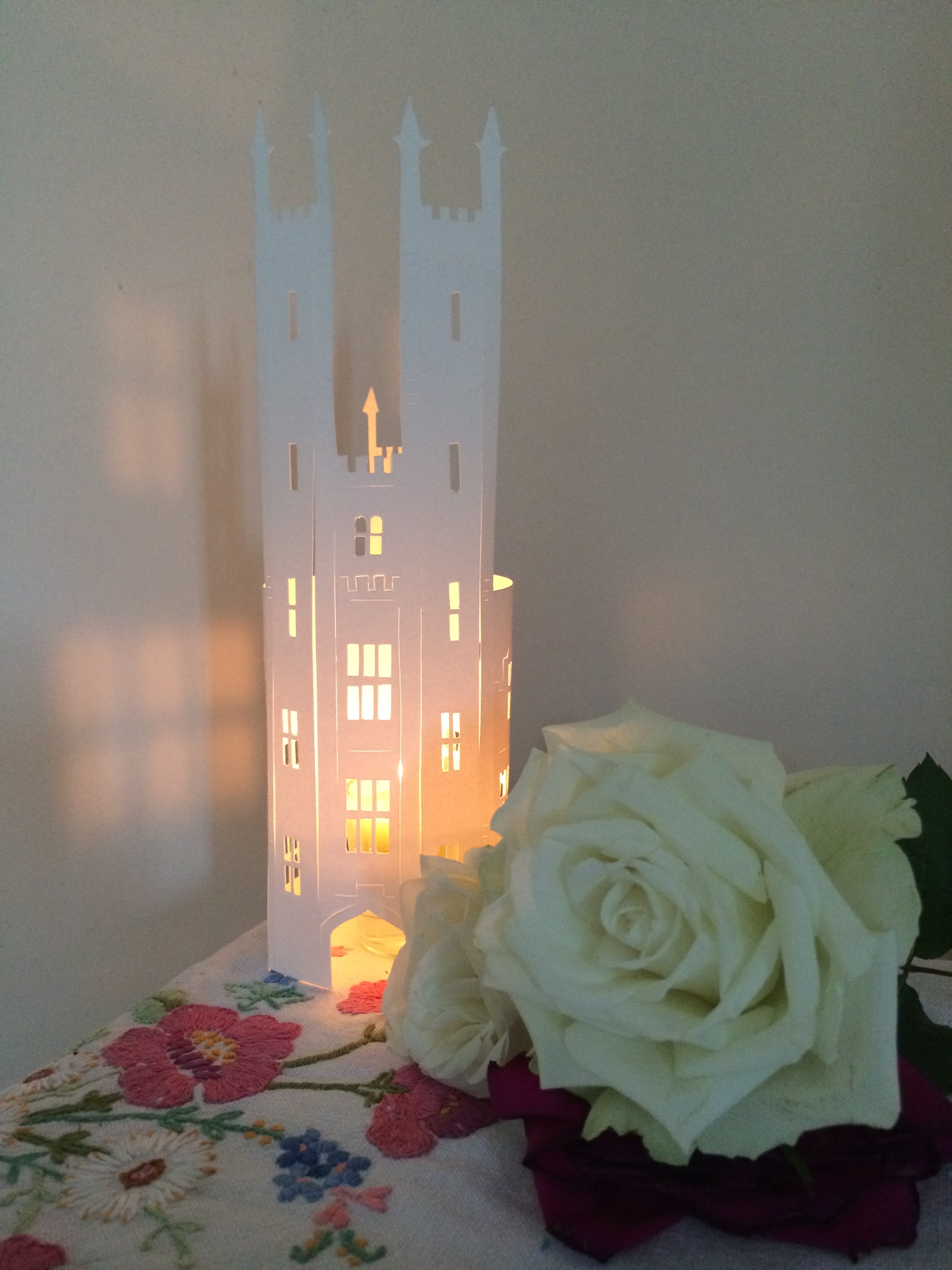 Now she's inviting the public to commission paper-cuts or paper sculptures of their own homes, or favorite buildings – perhaps as a gift for a loved one with a strong connection to a particular place, a wedding venue, or for friends living abroad.
The paper-cut sculptures can be used as table centerpieces, cake-top decorations, or as a crown for floral displays, and are particularly beautiful with small votive candles placed inside, to light up the cut-out windows and throw shadows around the room.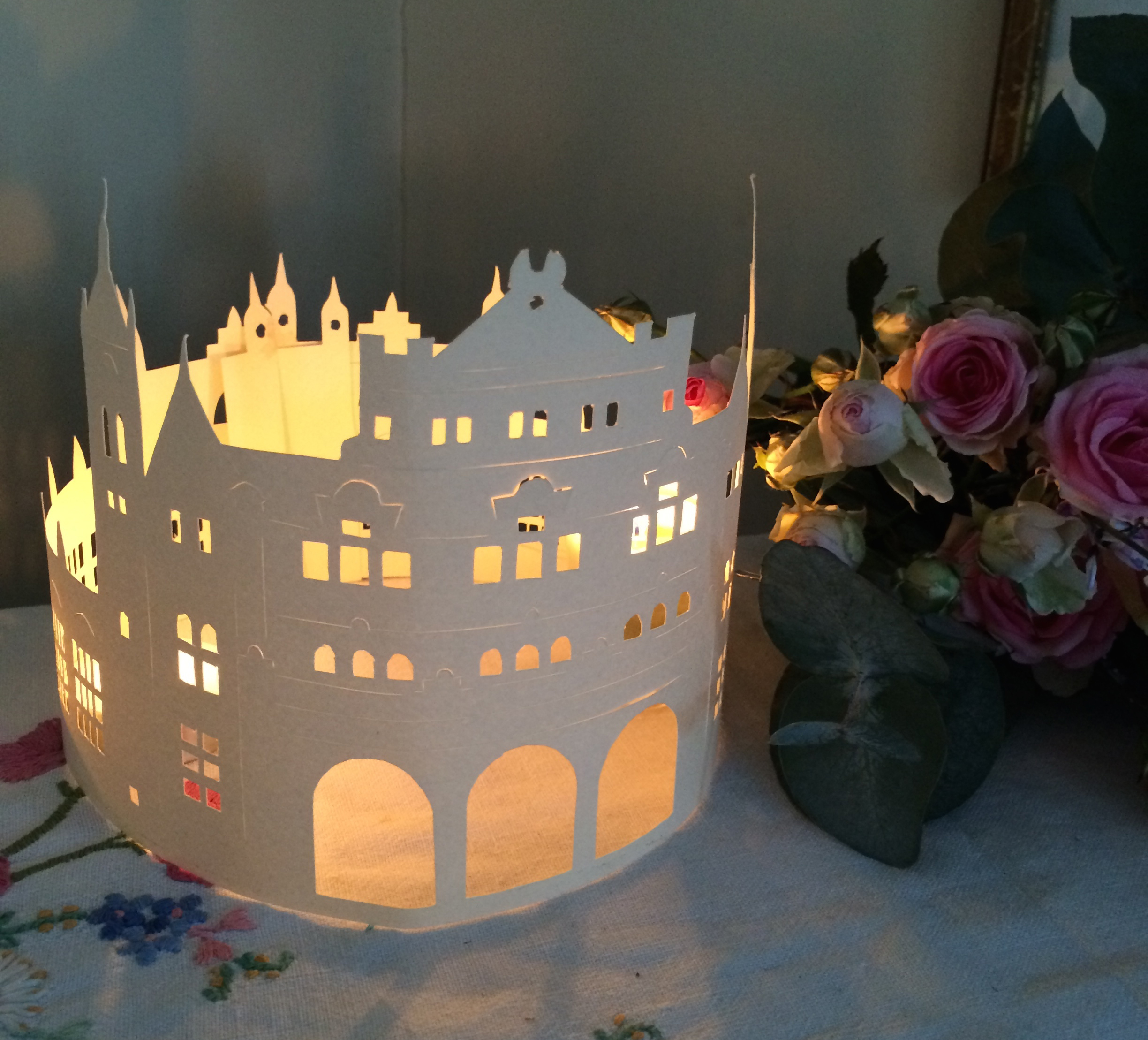 She said: "People seem to really love the architectural works I do and a few have made suggestions for buildings I might cut in the future.
"I usually do cuts of grand structures, such as concert halls and museums, but I thought it would be a nice idea to immortalize more modest buildings too, such as people's homes.
"However, that's not to say I wouldn't take on the challenge of the Chrysler Building or even someone's ornate mansion in the Hamptons. I've also started doing table centers for weddings of the actual venues where newlyweds were hitched, so they can take that special place home with them after their big day."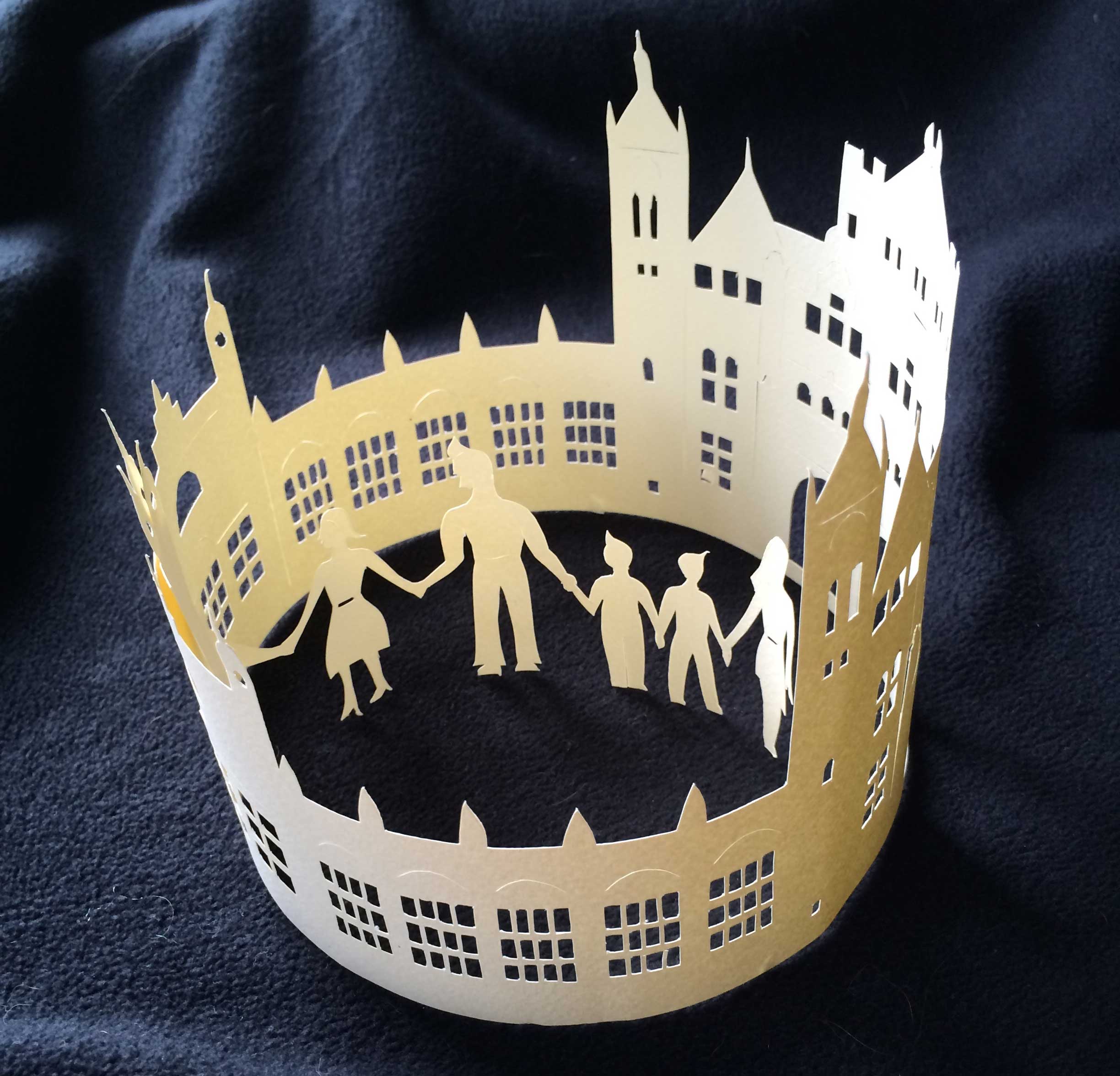 To commission your own papercut, click here or email booyorkcity[at]icloud.com
« Top 10 books about life in vintage New York Dreams in mint tins take breath away »