An artist and a milliner have joined forces to make a hat inspired by the Empire State Building – as they feel it symbolizes the optimism of New York.
Paper-cutting artist Boo Paterson and renowned British millinery company, Lilly Lewis, designed the vintage-style headwear as part of a unique collection inspired by Manhattan's landmark buildings, including the Chrysler, Grand Central Station, and the Radiator Building.
These beautiful limited-edition pieces are wearable works of art, with subtle architectural cues cut into the designs, such as the Empire State's window pattern and antenna hat pin.Paterson said: "To me, New York is a very optimistic city and many of its classic skyscrapers embody that spirit.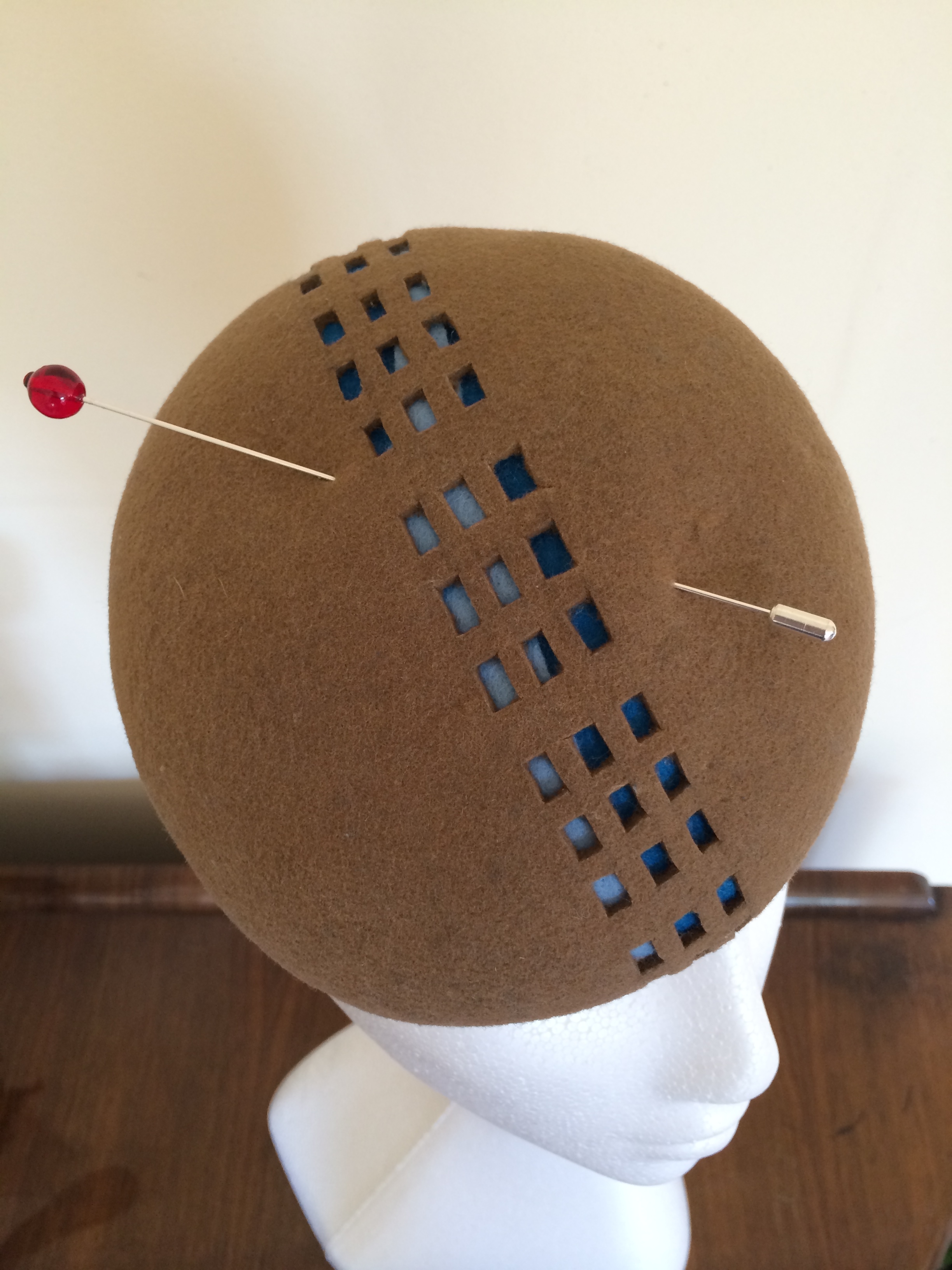 "Being the tallest in the world when it was built, The Empire State Building in particular represents that can-do spirit of the 20s and 30s. It also has a beautiful simplicity to it – like a giant pencil that is about to write down the hopeful future of the city."
Working under the banner of Manhattan Millinery, Paterson draws the designs and sends them to Jen Lewis – Lilly Lewis's founder – to make into a hat. Paterson then does the cut-outs by hand with a surgical blade, before sending the hat back to Lewis for finishing and fixing.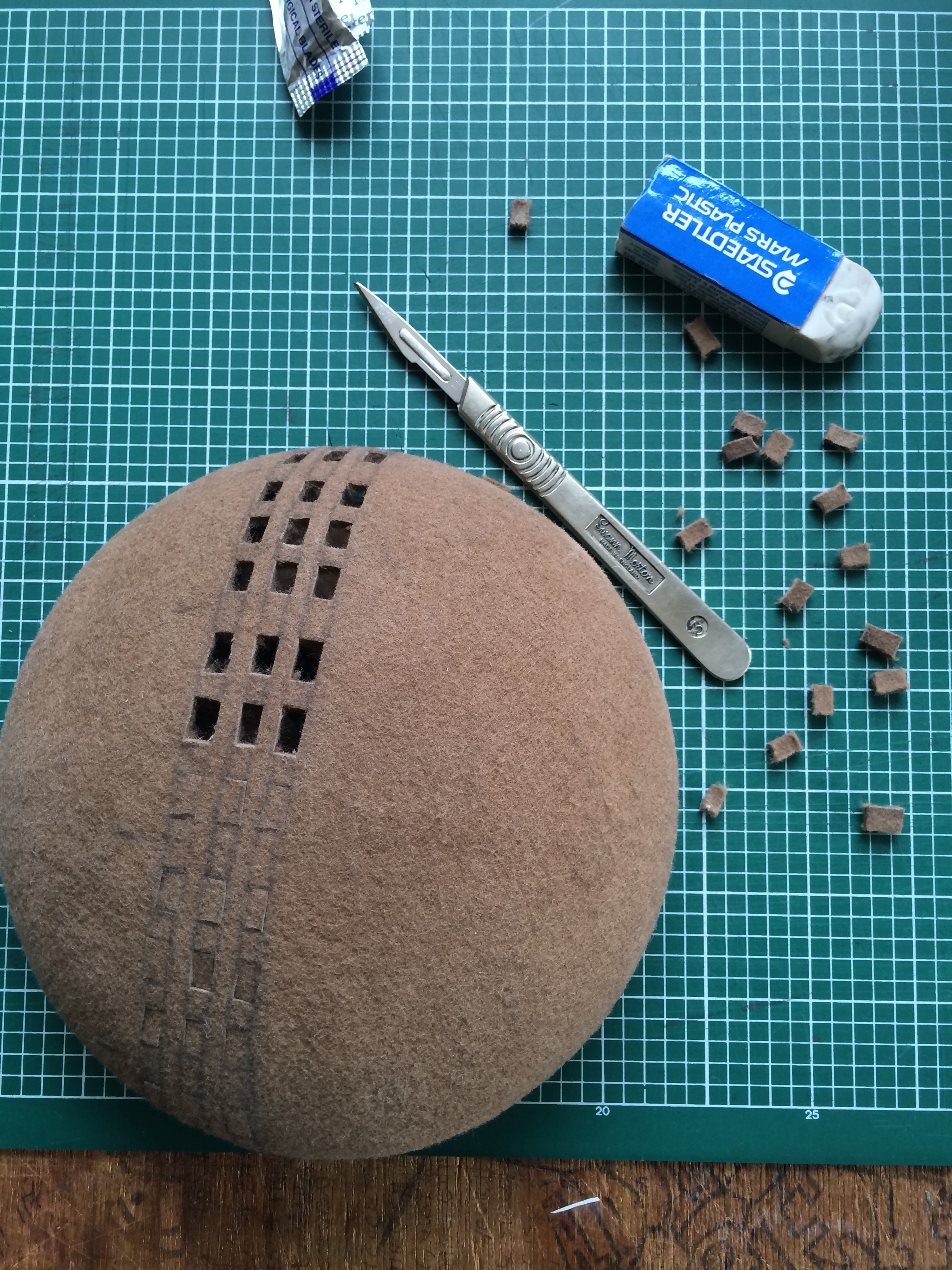 Lewis gained widespread recognition in 2008, when Top Shop approached her to make hats exclusively for their UK and international stores. In 2012, her range of Jubilee and Olympics-themed hats for the firm – including teacup fascinators and high-glitter Union Jacks – were a huge hit with celebrities and the media and frequently appeared on 'Best Buy' lists
Lewis said: "I love to combine different art forms with millinery design to create something new and exciting, and when I first saw Boo's paper cutting I knew it would be fabulous on a hat! Being able to combine both our skills with other joint passions has been great fun."
*The Empire State hat is made as a limited edition of just 15. It costs $600 and is available from www.booyorkcity.com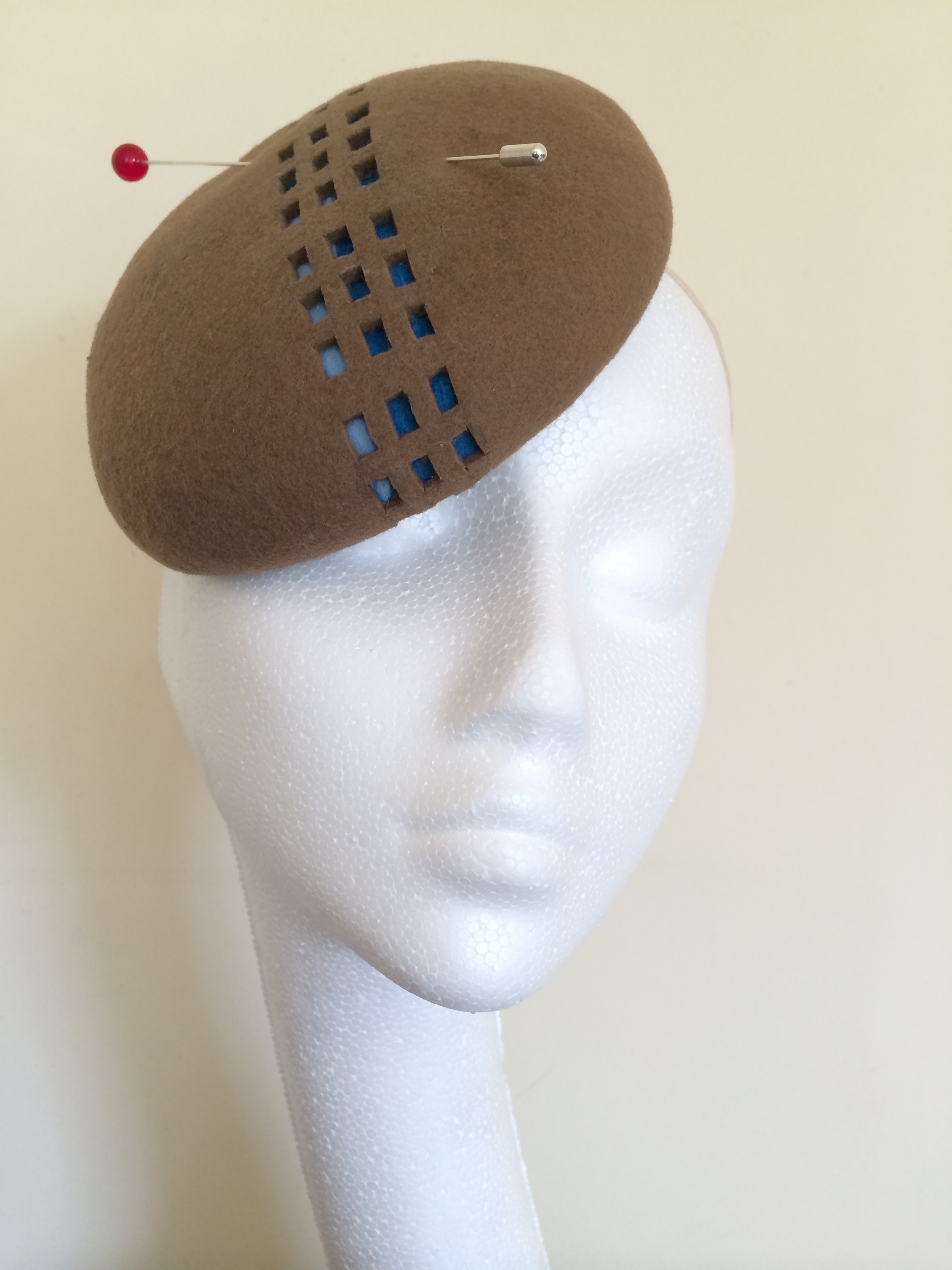 « Crash that turned me into King of Swing Top contortionist is bringing sexy back »